Phuket, a rainforested, mountainous island that is an integral part of Thailand's most popular beaches, it boasts an array of high-end resorts, spas, cafes, wildlife parks, bustling markets and stunning beaches to wander around with your loved ones.A lot of people believe that Phuket is the party capital of Thailand, but only a few of us know that Phuket is also a great destination for the kids to have fun in the water and enjoy several activities in and around Phuket that will keep them occupied. Girish and his family give you 5 such experiences that you can enjoy in Phuket with kids and live the island life king size!
The reason I chose Phuket as my destination is because it fit my budget and exploring the island with my family seemed like a fun thing to do. Phuket is a destination with lots of varieties and activities to indulge where the kids are bound to have fun and not get bored.
Trip Type: Family
Cost: INR 160500
Duration: 8 days
No. of People: 2 Adults, 1 Child
Inclusions: Sightseeing, Breakfast, Airfare, Airport transfer, Cab, Dinner on cruise
Exclusions: Visa
Travel Agent From TravelTriangle: Travel Fireflies
Day 1: Phi Phi Islands Tour With Snorkelling
Day 2: Phuket FantaSea Show
Day 3: River Cruise
Day 4: Art & Gems Gallery
Day 5: Wild Safari Park
Phuket is an ideal destination for those travelling with kids as there are ample of things to do in and around Phuket that your kids can enjoy, there are many exciting activities and attraction for the toddlers to have fun while the adults can relax and enjoy the scenic views. Here's a list of 5 such experiences that I encountered on my trip and were the highlights of my trip.
1. Phi Phi Islands Tour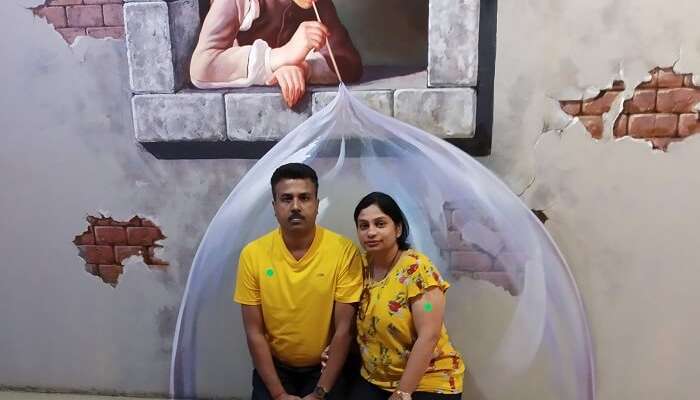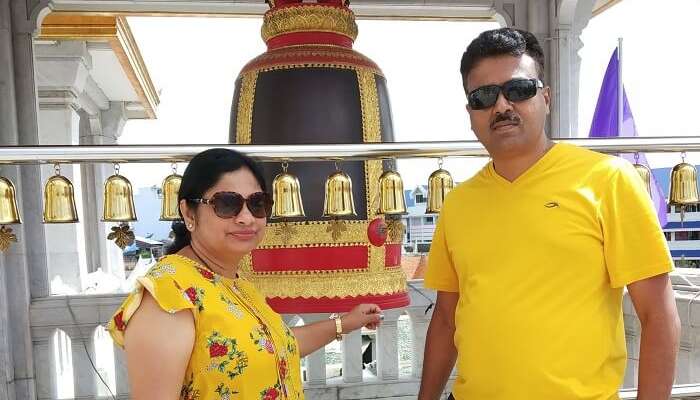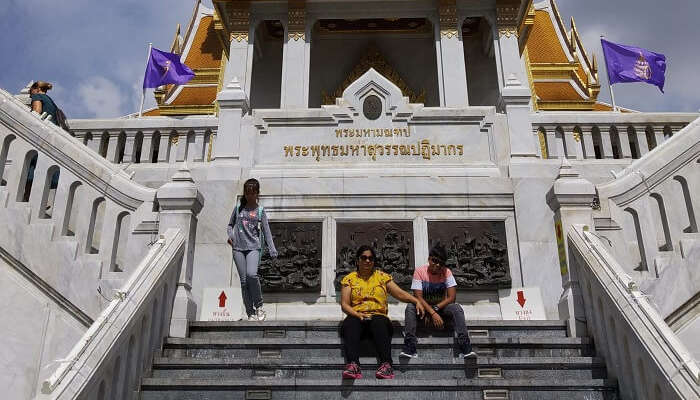 After we had our early breakfast, we head out to enjoy the Phi Phi islands by ourselves and explore the beaches. We took part in several beach activities like snorkelling and enjoyed a delicious lunch at the island. The Phi Phi islands are an island group in Thailand, between the large island of Phuket and the Malacca coast.
2. Explore The Flea Markets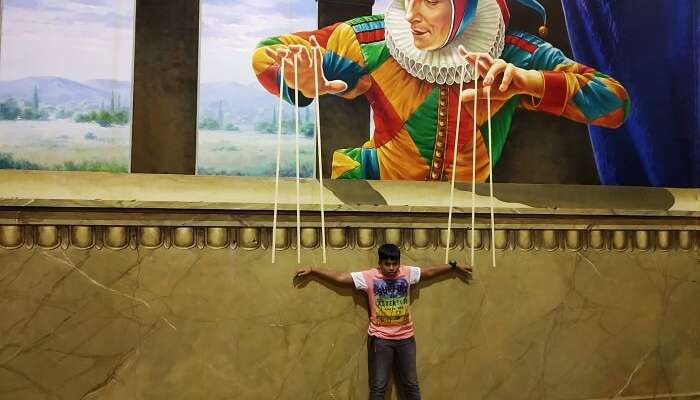 The Phi Phi islands offer the best of shopping expeditions, the flea markets are full of amusing items like pretty trinkets, chic and comfortable apparel, basic items that are available at super affordable prices. Some of the shops that sell these items are Namily, Super Funky and Mr Rum Boutique.
3. FantaSea Show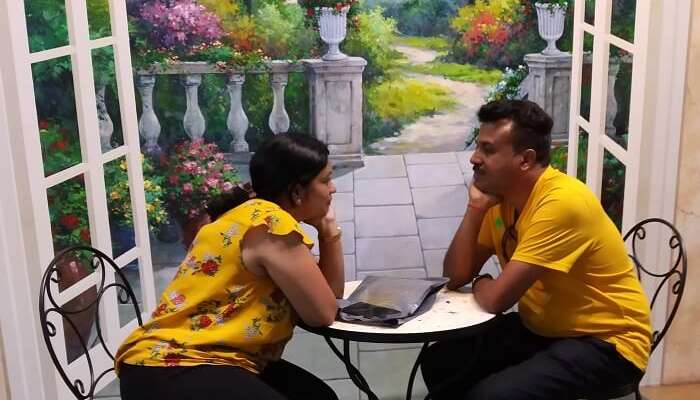 Phuket FantaSea show is the most fun and entertaining thing to do in Phuket with kids, it is distinctly organised into a larger than life carnival where you and your kids would be captivated with the kind of performances with an original Thai flair. The show celebrates the Thai myth and culture with the use of cutting-edge technology and spellbinding special effects in a sculptured 3,000 seat theatrical environment.
4. Art & Gems Gallery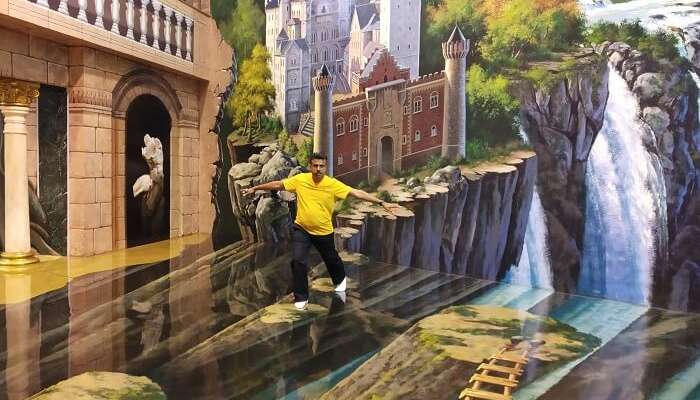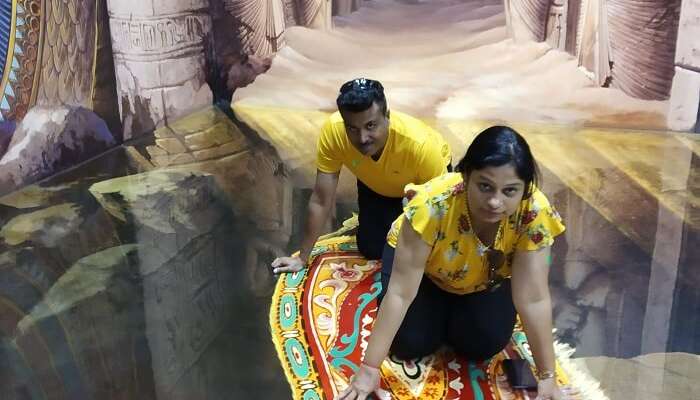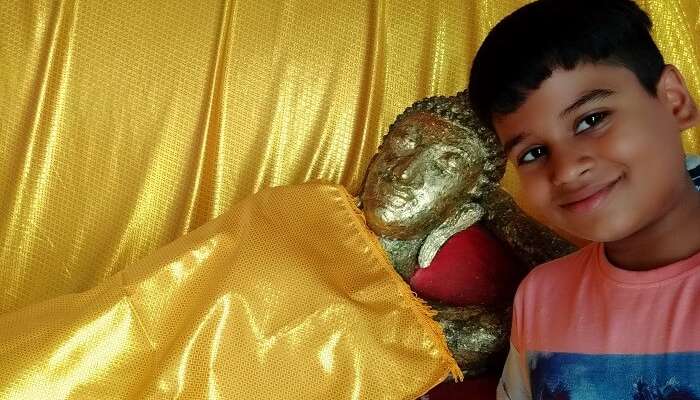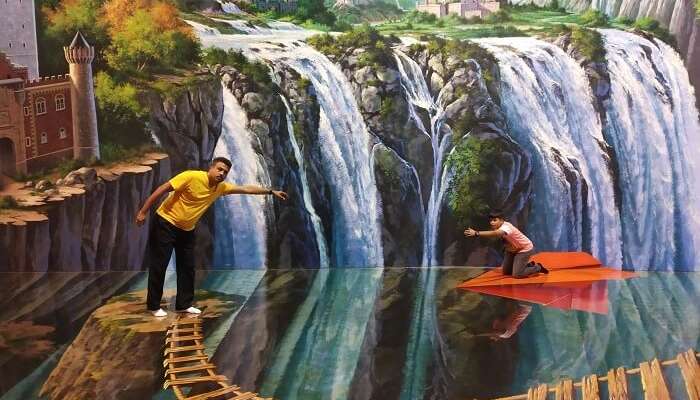 Art is Paradise Pattaya is another great place we visited on our tour to Pattaya city, it is an illusion art museum where visitors can enjoy the museum interactively by taking photos of your posture with 3D illusion painting or even touching the painting. The museum is popular for visitors of different ages, especially the kids. The Gems gallery is the ultimate shopping experience for jewelry products in Phuket.
5. Safari World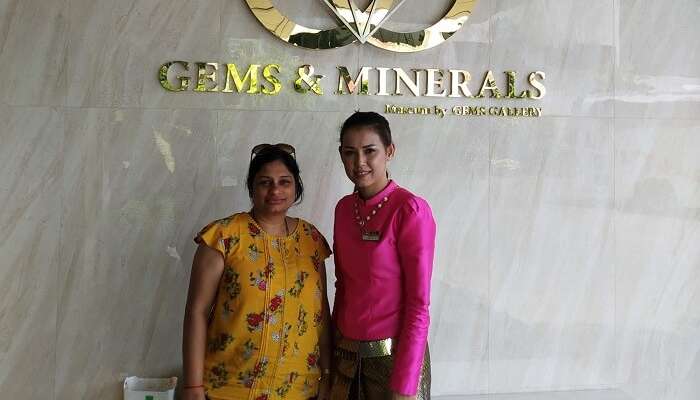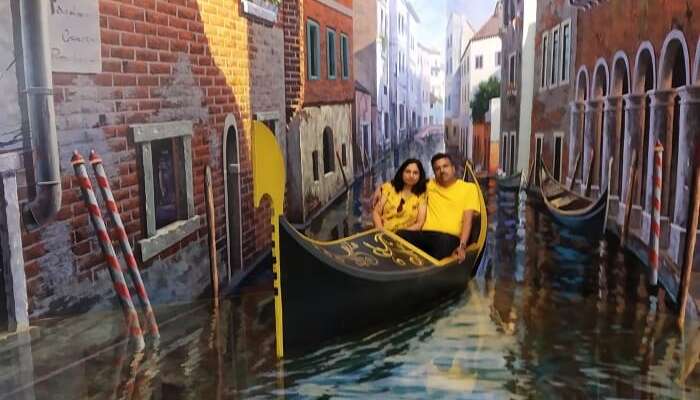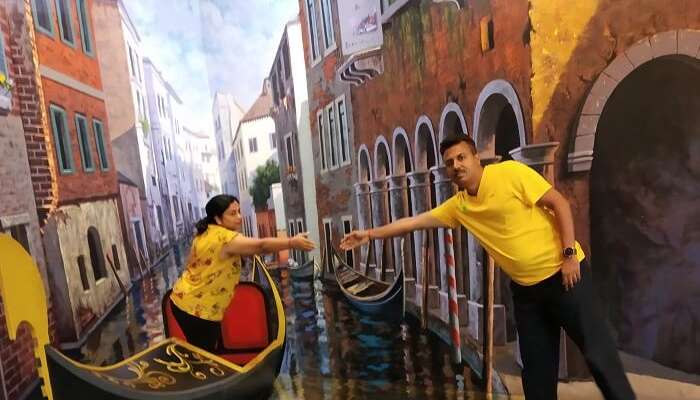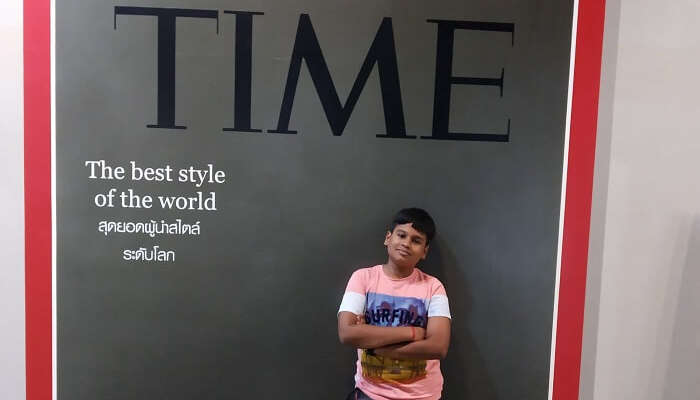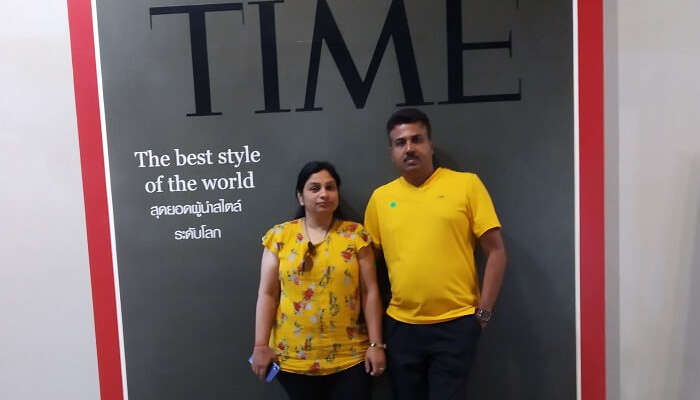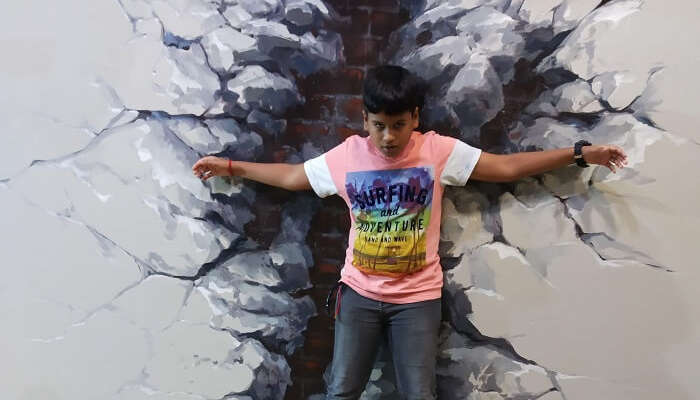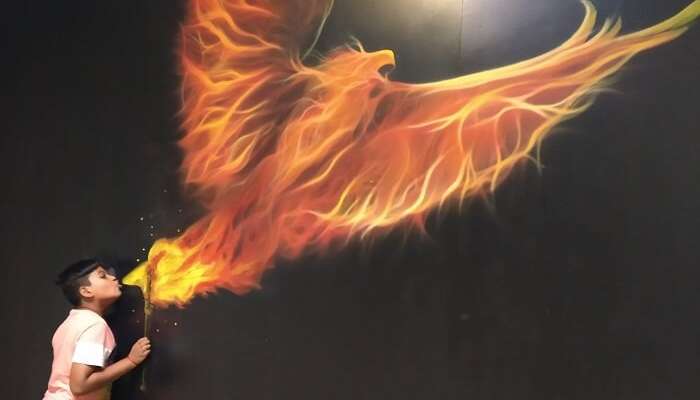 The first part is Safari Park, an open zoo with wild animals.The second part is the Marine Park where there are a variety of marine animals and shows of trained dolphins, birds, seals and apes. At Safari Park, a drive through the scenic Safari Park presents a unique opportunity for the closest encounter possible with rare and endangered species of the animal kingdom. Explore Nature's numerous wonders in their natural habitat, while remaining in the comfort of our private car or coach.
Our experience with TravelTriangle was simply amazing, it was absolutely value for money and every penny spent on the trip was worth it. The experiences we had, the hotels we stayed in and the tour was managed perfectly without any hassles. We were fully satisfied with our trip, the team at TravelTriangle left no stone unturned.
Phuket does seem like the ideal destination for families and especially if you're travelling with kids, looking at the experiences through Girish's mini travelogue. Girish and his wife had an amazing travelling to Thailand, if you're looking for a similar experience to spend a vacation bonding with your family then look no further, book your tickets right away and enjoy a blissful holiday in Phuket with kids and make sure you add these things to do in and around Phuket to your itinerary list.